FREE BUSINESS MARKETING GUIDES
Find out why you should be using print to market your business and how to choose a print service provider.
Just fill in your details below, choose your guide and we'll get them in the post to you (yes, the post!)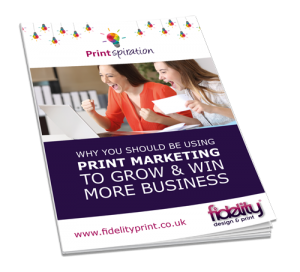 WHY YOU SHOULD BE USING  PRINT MARKETING  TO GROW & WIN  MORE BUSINESS
Print is dead… or so they say! Our quick guide will bring you up to speed on everything you need to know about print and why you should be using it! (Your competitors aren't)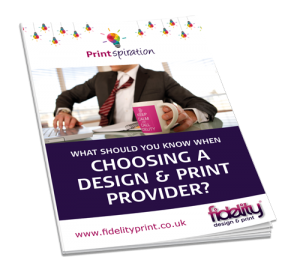 WHAT SHOULD YOU KNOW WHEN
CHOOSING A DESIGN & PRINT PROVIDER?
This quick guide tells you about the different types of print available, how to learn who offers which and the pitfalls to avoid when buying design and print services.