Are you a producer, grower, manufacturer or home-based creator?
Get your products branded, labelled, packaged and ready for market fast with our bespoke design and label printing and packaging services.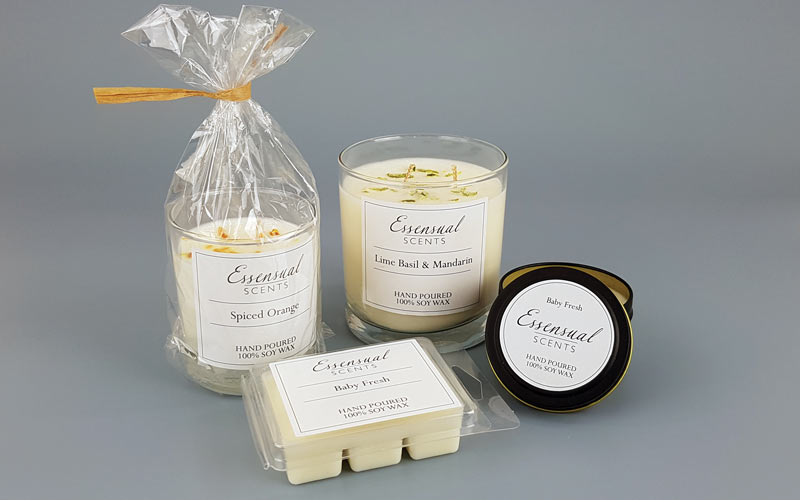 PAPER LABEL PRINTING
Paper label stock is available in gloss and matt options with a choice of permanent or removable adhesive. Label printing is available for any size and shape up to A3. Our paper label sheets are from sustainable resources, the paper and glue is biodegradable and suitable for vegan product providers.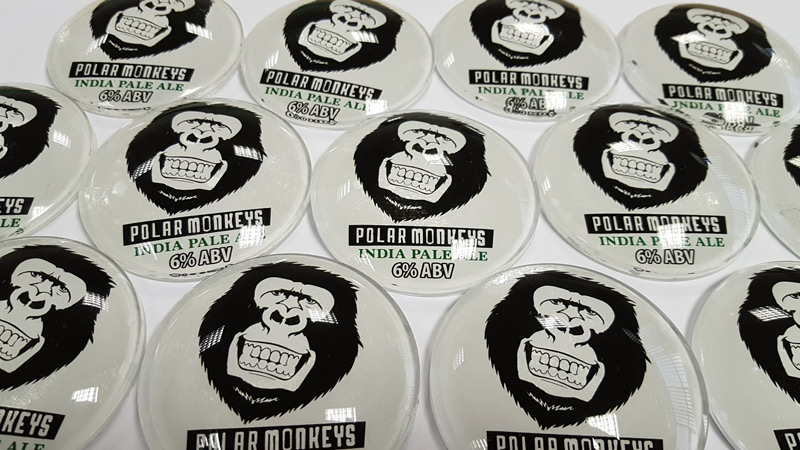 GLOSS CLEAR POLYESTER LABELS
Available in Super removable 'cling' adhesive that sticks to glass, paint, metal or any smooth, dry, non porous surfaces and removes cleanly leaving no residue or Permanent adhesive suitable for labelling applications requiring a waterproof, long life solution.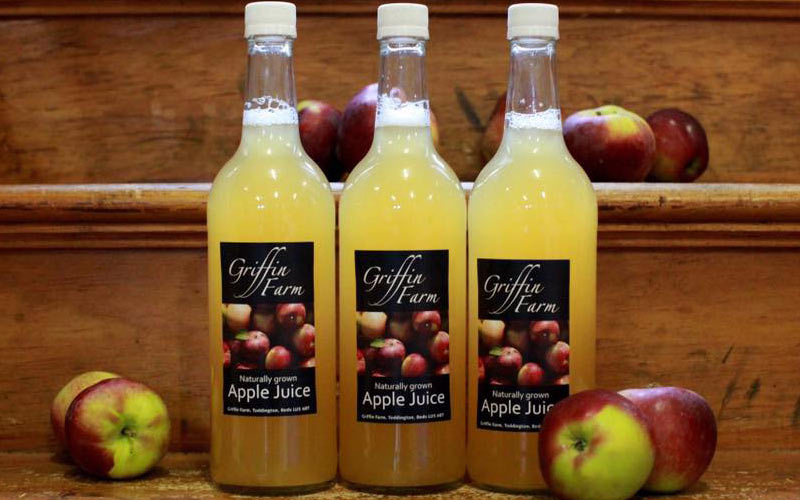 PET/PP LABELS
Our range of PET (polyethylene) and PP (polypropylene) labels are highly versatile, eco balanced and easily recycled. Variations deliver incredible strength, high durability, waterproof, wipeable, bleach resistant, tear resistant, impact resistant and greaseproof. We can provide the right product for your application whether its food packaging, industrial or clean environments.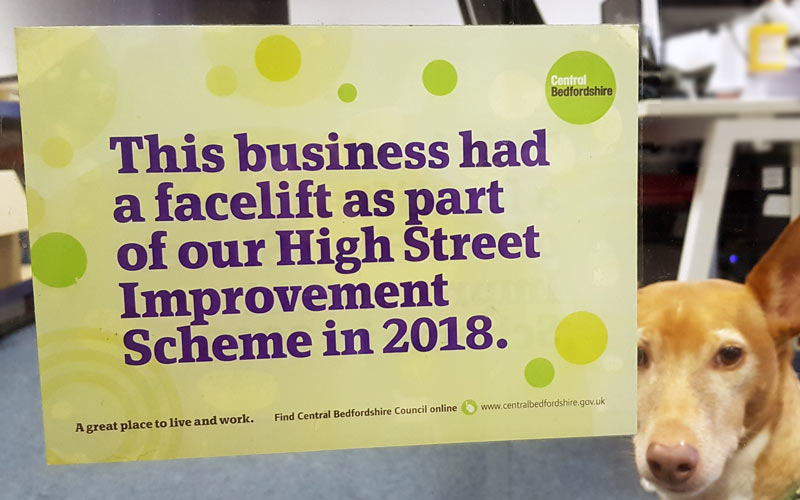 WINDOW STICKERS
Easy apply window cling can be used to create traditional car stickers, window stickers and window decals either single sided or double sided. The product is sticks with a low tack adhesive making it easy to remove with little residue left behind.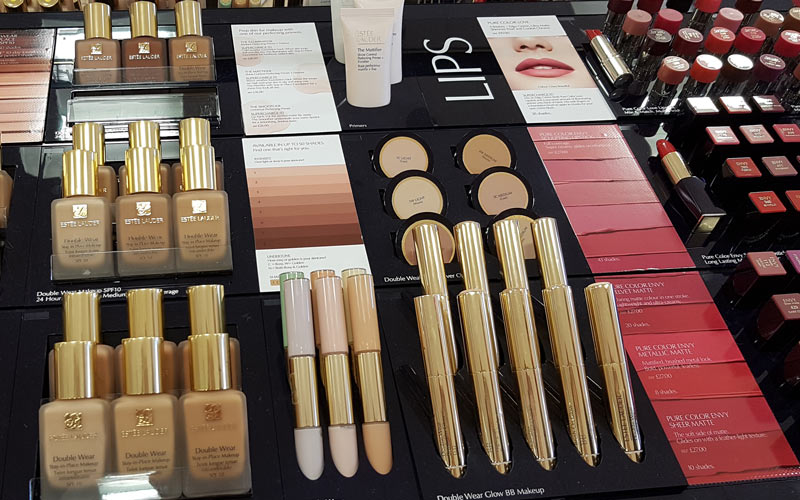 'EASY ON' VINYL LABELS
Have you ever tried applying a vinyl label or decal without getting bubbles in it?
Our easy on label product is designed for anyone to apply perfectly – first time. Easy on can be printed and 'kiss cut' as sheet labels in any size or shape up to A3 or cut to size A3 upward. Easy on can be used internally and externally for temporary window decals.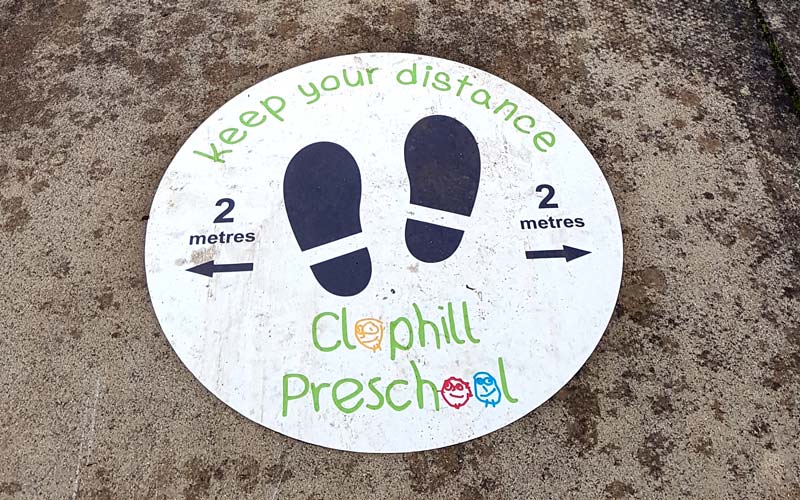 FLOOR GRAPHICS
Our floor graphic product is an easy to apply and remove ultra tough polyester with an R10 certified slip resistance – ideal for outdoor and indoor use for direction signage or brand messaging.
BULLSEYE PACKAGING
Fidelity have partnered with Bullseye Food Packaging, based in Wrest park Bedfordshire, to provide their, and our, customers with a great range of sustainable meal packaging and the required labelling and printed packaging.  You can see their range at www.bfpuk.com