MEET THE TEAM
We're not an anonymous voice on the phone, or an email footer – we are real people, we are family and we are local. Most importantly, after 22 years in business, we know what we are doing when it comes to design and print.
(did we mention we have work dogs?!)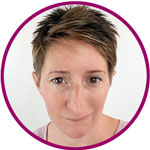 Louise Hodge
Director & Head of Printspiration, branding & design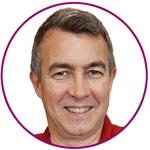 Simon Hodge
Director & Print Production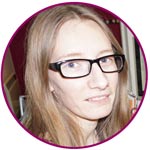 Emily
Estimating & Customer Service
2022 – Celebrating 22 years as a local family business
Simon & Louise Hodge created the company in 1999 for their freelance activities undertaken alongside of working in full-time jobs (Simon as Graphics & Marketing Exec at Whipsnade and Louise, a Video Production Assistant at the Driving Standards Agency) with a view to eventually making it a full-time business – which was achieved in 2001.
Corporate Creations, as the company was then named, combined Simon & Louise's experience to create a full-service creative agency offering design, website development and video production to a range of clients from small local businesses to large corporate clients including a hotel, pub and restaurant chain, international packaging companies and a large East Anglian retailer. In their early days they had a few scrapes with, shall we say, less than straight companies, which all added to their business experience – but that's another story!
In 2005 the pair saw an increasing demand for print among their own customers, and with very few actual print producers in the area, took the opportunity to start their own print company. After investing in a state of the art digital press, finishing equipment and training, the business was able to manufacture print directly for its own customers. All managed on top of the arrival of their first child!
In 2008 Emily, Louise's sister, moved back to the area and joined the team bringing her expertise in customer service to fill the role of estimator and customer advisor – just in time for Louise to go on maternity leave.
In 2012 Fidelity became ISO9001 certified in order to ready the company for further growth and to ensure consistency in both production and customer service. As an environmentally minded business Fidelity joined The Woodland Trust's 'Woodland Carbon' scheme which offsets the carbon produced in the production and transport of paper by planting broadleaf woodland right here in the UK.
In 2017 the expansion into large-format printing saw the company outgrow its Ampthill office and expand into its former site on Wilstead Industrial Park and then move on to Telford Way in 2021. The company now fills 2,500 sq ft of production space with a design studio, photo studio and small and large format digital printing and finishing machinery to deliver 99% of their customers design and print requirements in-house and with very fast turnarounds.
As a family business the 'staff' remain the same but dogs have come and gone – Louise and Simon's dog Toby left the company after 15 years service in 2018, and Emily's dog Boudicca left in 2017. Their replacements Alfie, a rescued Spanish Podenco, follows Louise everywhere (when he can be bothered to get out of bed (manyana)) and Maddi, Emily's Labrador, trips her up and eats her lunch on a far to regular basis! Both are happy to welcome you to the Print centre and offer themselves for tickles – what would life be without dogs in the office!?
Now drawing on 22 years of business and marketing expertise, the company create brands, websites and marketing materials that expand its own brand portfolio into different markets and revenue streams –  2019 saw a new brand, Fidelity Photo, offering photo printing and photo products and in 2020, Fidelity Weddings; design and print specifically for the weddings market.
2020 may have been a difficult year for all but Fidelity has been there when customers needed services and intend to be there for many years to come. Over the Christmas holidays in 2020 a new digital press was installed to expand in-house services further by providing longer sheet and the ability to print in GOLD, SILVER, WHITE and CLEAR toner to add even more sparkle and pizzazz to your print.
There are now even fewer actual print production businesses around and Fidelity continue to out compete local 'print companies' that just buy customers print on the internet, or 'printernet', by educating their customers and providing opportunity for potential clients to understand the value added by using Fidelity for a personal, local, hand-held service and local production resource.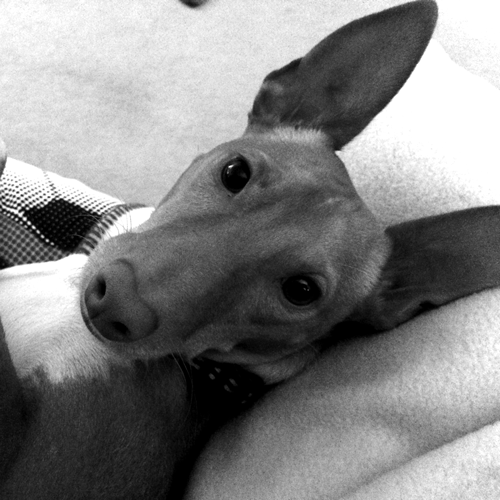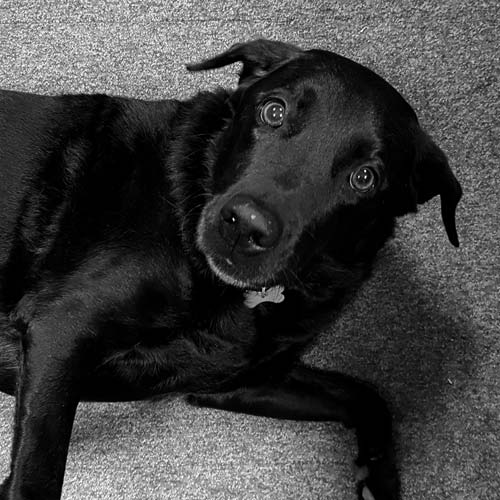 Fidelity Print
A specialist design and print agency helping small business owners and marketers differentiate their brand through fast, effective and memorable print marketing.
Fidelity Photo
A professional photo printing service for photographers to create and share memorable photo prints and gifts via online software, mobile app, or in person for collection in-store.
Fidelity Weddings
Personal branding for your wedding 'done for you'
to create beautiful memorable wedding stationery suites from 'save the date' to 'thank you'
– no fuss, no frills and definitely no big bills,
just your big day all ways.