DIGITIZATION & SCANNING SERVICES
Whether you would like to digitize your artwork, scan photos, slides or negatives to digital file – we offer a range of scanning and digitization services in-house.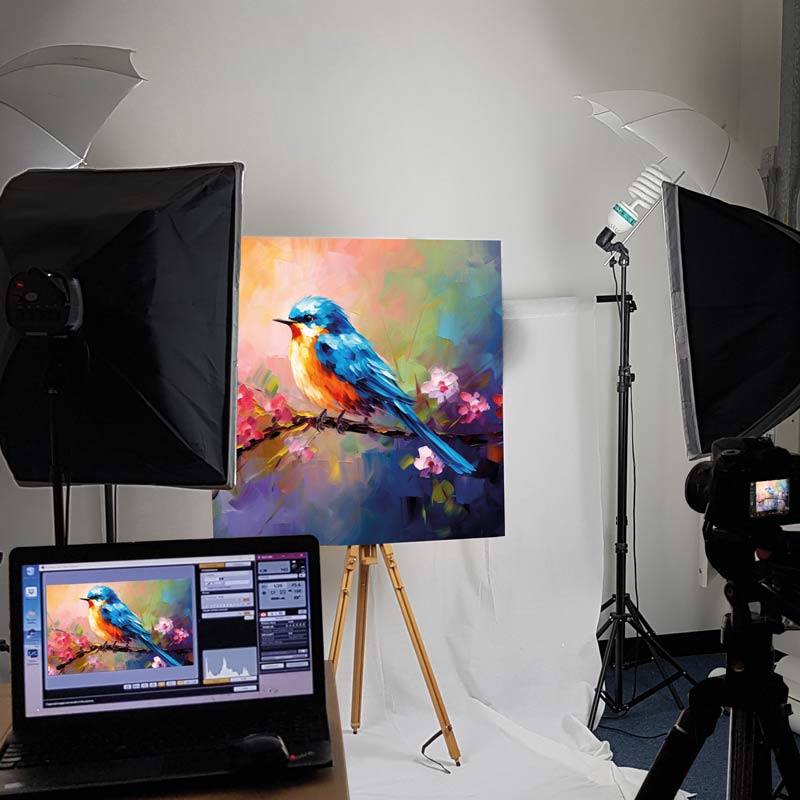 ARTWORK DIGITIZATION
Are you an artist or photographer? Looking to sell your work?
We copy and digitize your art by either scanning it (flexible substrates up to A0) or using high resolution photographic digitization in our studio.
Files are created at 300 dpi in CMYK as jpg – if you require a different file type or RAW – please ask.
Once we have a master file of your artwork digitized, we can create prints, cards and calendars for you to sell.
Scan/digitization from £25 +vat
includes post-processing to create a print ready file and a proof print at A4
( discounts available for 5 or more items)
Looking to digitize your old photo albums to share with your family? Got lots of 6×4 prints you'd like to store and view online? Found some old family slides in the loft?
Photo print scanning
£0.25 per image at 300dpi
Minimum charge £25 includes up to 100 prints
Images scanned as jpeg files at 300dpi (600dpi option)
Small photos, 6×4 up to A4
£15 handling charge for albums
Ideal for printing as photo books or on social media
Colour processing/correction and retouching services available
Scans returned on USB stick with originals (USB sticks £5)
Slide & 35mm negative scanning
£0.50 per image at 3600 DPI
Minimum charge £25 includes up to 50 negs
Images scanned as jpeg files (TIFF files also available)
Ideal for printing as photo books or  on  social media
Higher resolution scans available
Colour processing/correction and retouching services available
Scanned with Digital ICE technology to remove dust and scratches
Tape transfer to digital video
£15.00 per tape (assuming approx 1 hour long)
VHS tape transfer
VHS-C tape transfer
Mini DV tape transfer
Transferred as 1 single file
Rushes capture available
Exported to MP4 H.264 at 1080 / 720 HD
Photo scanning, restoration and enhancement
We scan old prints – back and white, sepia and colour, and then restore and retouch the files including a colourisation service.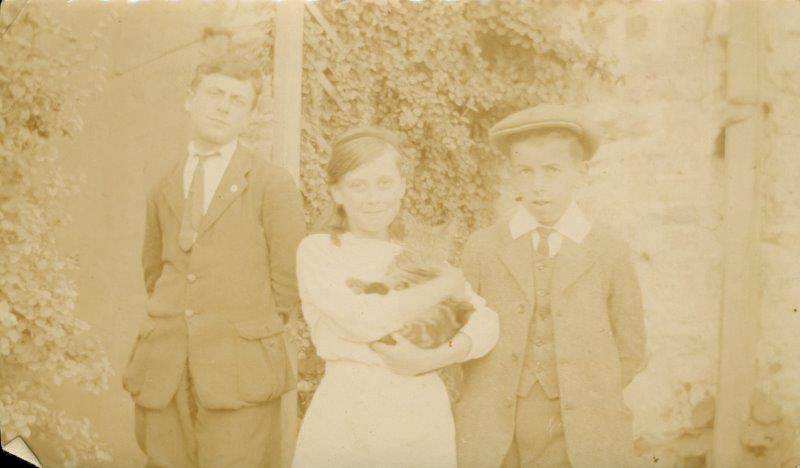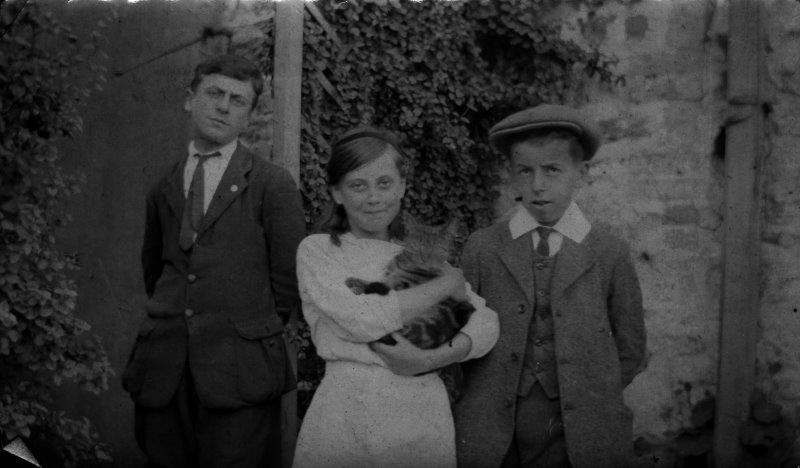 Original scan of faded 5x3cm print circa 1915, carefully restored with correct exposure to show original detail.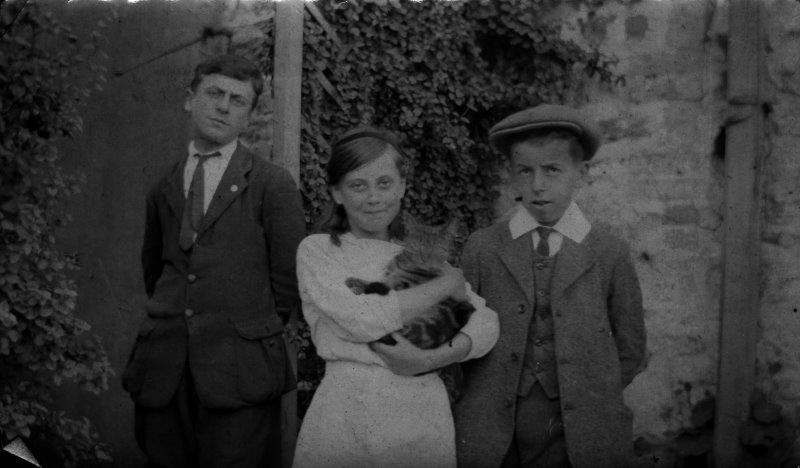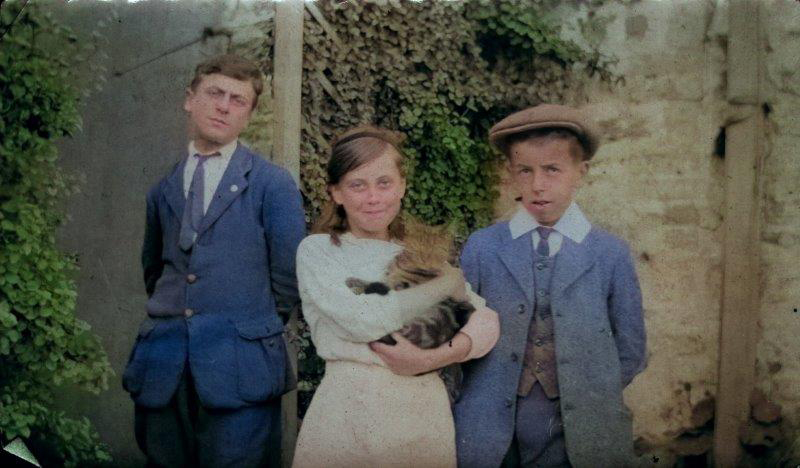 Digitized image colourised to show more detail of photo subjects and surroundings.
Digitization and recreation of an historic leather-bound personal memoir
In danger of falling apart, this unique leather bound personal memoir was carefully photographed on a copy stand page by page. The resulting digital files were laid out into a new document to recreate the original book and printed for distribution to family and friends. The reprinted copy allowed proper investigation of the contents without damaging the original, which was presented to The East Anglian Archive. There was also a second photo album recreated the same way.