BRANDED PROMOTIONAL MERCHANDISE
Branded promotional merchandise can be a powerful marketing tool for any business. From simply leaving a branded bag, notebook or pen with a  prospective client to impressing your customers with unique and memorable gifts, it's a known fact that utilising promotional products is fundamental with 96% of key decision makers, suggesting this increases company awareness.
Browse our online portal for items that you would like branded. You can request a quote online. If you would like something non-standard or can't see what you want online – just ask – we can also design and create unique custom printed items in-house as well as T-shirts, mugs etc which can be ordered via our online photo printing service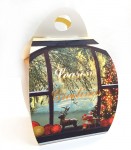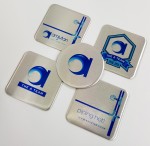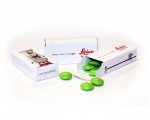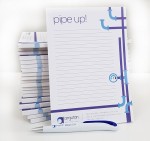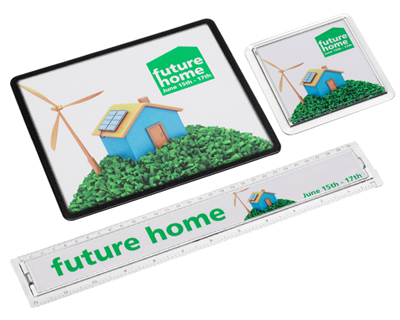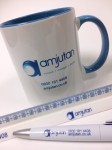 PRINTED T-SHIRTS & WORKWEAR
Need your brand or logo on work or event wear or just some fun T-shirts for a local event or hen/stag do?
We can provide a wide range of clothing to order; coloured T-shirts, polos, shirts, hoodies, aprons, tunics, sportswear…
all with Fidelity's usual speedy and efficient service.
Just ask for a quote by calling 01234 907907 or
email quotes@fidelityprint.co.uk