BRAND it – Are you starting a new business or looking to give your brand a boost this year? – Try our specialist small business branding services.
Starting up a small business or re-branding can be quite a challenging and costly process with both printed materials and your website to consider. The number of different suppliers you need to engage and give time to can be prohibitive, and trying to get a coherent vision across to each of them can be difficult and leave you with lots of mismatching marketing materials, where each party has put their own interpretation on YOUR business. We offer a central solution – your brand always!
We know what a challenge this can be for you because we have 20 years of experience of helping business owners and marketers, just like you, achieve great small business branding suites across print and digital channels we deliver within a few days, or weeks, depending on what you need!
You can use any of our design and print services independently, or together as a package, to deliver projects quickly and efficiently – just when you need them.
What can we do for you?
Let's start at the beginning – with your small business branding…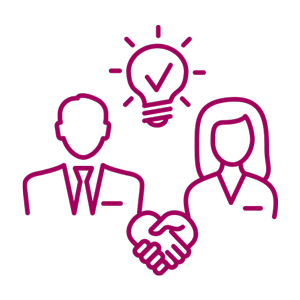 Small business branding
We work with you to discover your ideal customer and develop your brand persona to resonate with them. Your brand isn't just a logo, it's every aspect of your business; your vision, mission statement and message – and we can help you discover those attributes to ensure you are focused and consistent like all successful businesses. Get your brand right first time – ready for growth. We'll deliver a logo pack containing logo files ready for use across all media and our 'little brand book' of brand guidelines detailing your logo uses, colours and fonts.
Enquire about our Small business branding package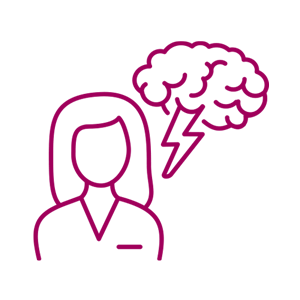 Logo design
Alternatively, if you have a logo your happy with we can tidy it up ready for use in print. If you've been struck by a great idea and already have your mind set on something you'd like, just provide us with 'printspiration' and we'll create for your logo quickly and efficiently. Either way, we'll deliver a logo pack containing logo files ready for use across all media.