EMAIL MARKETING HAS NEVER BEEN MORE IMPORTANT!
Email marketing is a cheaper way to keep in touch with your customers and collecting and using customer data is a no brainer.
It is also makes perfect sense to encourage potential customers to sign up to receive email when on your website as a measurable action. With GDPR coming soon, you do need to make sure you are collecting and managing both data and communications legally – we can help with that.
We offer our comprehensive email marketing software, Fidelity Eshot, for self-management after a short training session, or we can manage it for you on a monthly basis. If you can write your messaging ahead, we can set up Eshot to deliver emails over a period, taking the weekly responsibility from your hands.
EMAIL MARKETING THAT DELIVERS RESULTS
Use our powerful email builder to design pixel-perfect engaging email marketing campaigns with simple drag-and-drop tools. Your design is guaranteed to look amazing in every inbox, on every device.
Optimize for results
Our A/B testing makes it easy to test subject lines, sender details and even different email marketing designs.
Manage and grow your audience
Organize your email marketing contact data and build segments based on custom criteria with our list management tools and integrations.
Track your success, any time, any where
In the office or on-the-go, use powerful tools to help you track the success of your email marketing campaigns. See a detailed set of real-time reports to track who opened it, who shared it, and much more.
Automate your email campaigns
Add email capture to your website and social media channels and use email automation to trigger emails with relevant content like welcome emails, drip campaigns or reminder emails.
If you don't want to manage your own email campaigns we can do this for you but training is provided.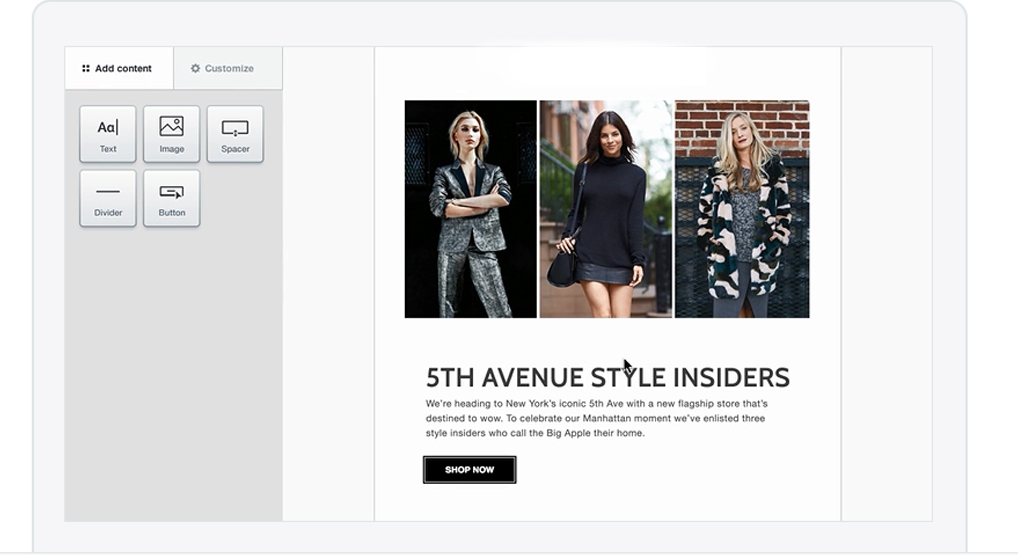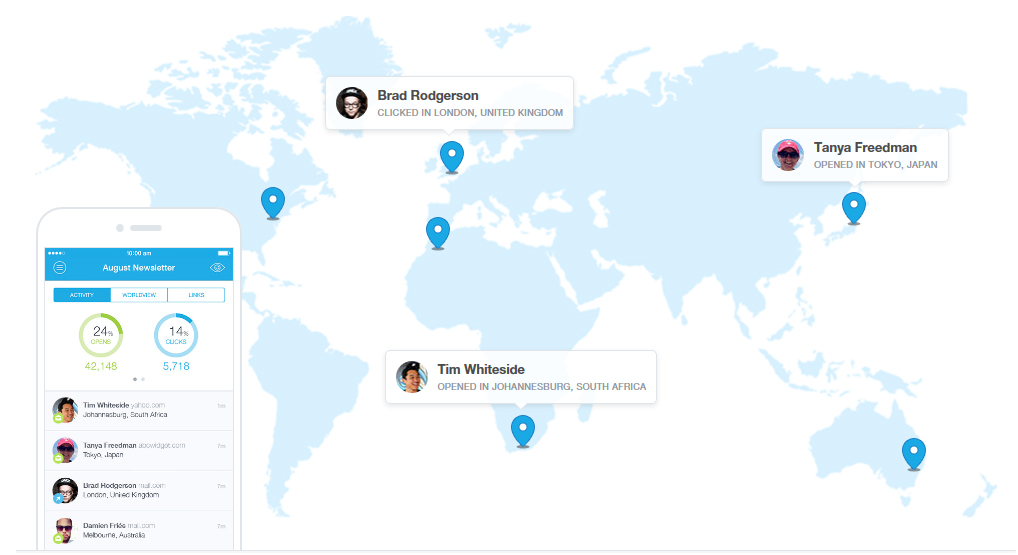 WANT TO FIND OUT MORE?
Drop your details here and we'll contact you.
KEEP UP TO DATE
Join our e-news list to receive news and articles around our Print Marketing services
WHY YOU SHOULD BE USING PRINT MARKETING
TO GROW & WIN MORE BUSINESS
Print is dead… or so they say! Our quick guide will bring you up to speed on everything you need to know about print and why you should be using it! (Your competitors aren't). Also contains hard to ignore statistics showing direct mail beats all other channels.